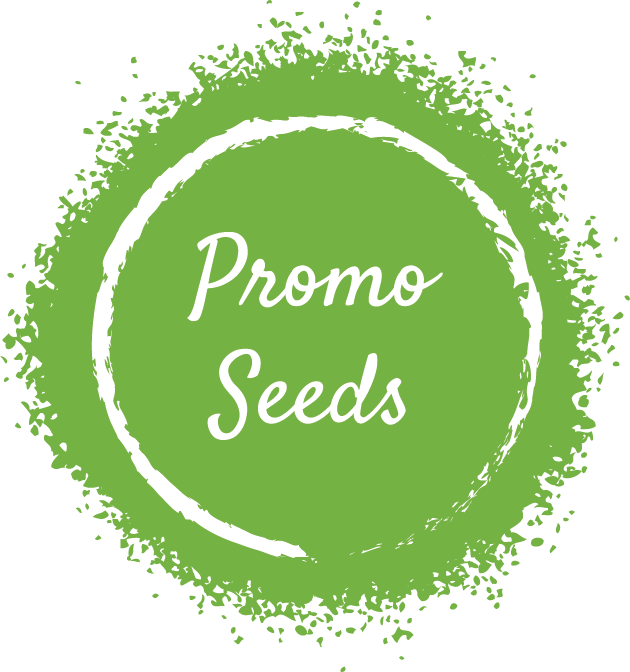 About Us
Promo Seeds UK is a specialist manufacturer and supplier of environmentally friendly gifts for retail and sales promotions. Seed Packets, Growing Kits, Flower Bulbs, Trees & Shrubs are the kindest way to show that you care about your customers and the environment.
Our business is constantly evolving as we strive to improve our products and make them more relevant. We only use natural and environmentally friendly components wherever possible and are committed to offering our customers high quality, excellent value and morally sound alternatives to mainstream promotional gifts.
However large or small your campaign, we will have something that meets your needs.