Winter, Spring, Summer and Autumn are all special times in the calendar of seeds and flowers and are often linked to a celebration or festival. Christmas, Easter, Holidays, Harvest and Halloween are all occasions when gifts are exchanged.
Your next promotional activity may have a greater impact when timed to coincide with a seasonal event.
Christmas Tree in a carrier, Bulbs flowering in Spring, Holiday Seed Postcard or Pumpkin seeds are ideas that can easily be developed for you.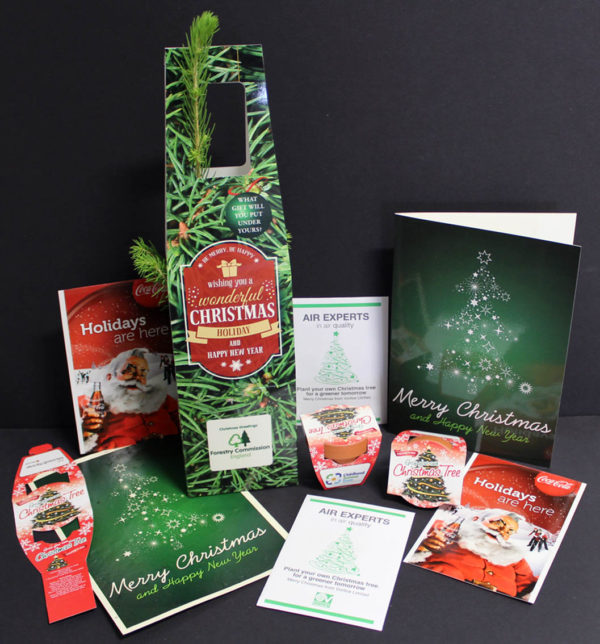 Prices are dependent on order quantity and printing requirements.
To discuss your order